There are many genres of photography in the same way there are for other forms of art, music, and movies. Nature and Landscape photography are similar and both serve as beautiful ways to visualize nature. Many famous landscape and nature photographers have paved a path and set standards for landscape and nature photography. We'll review some of these photographers, like Ansel Adams, as well as what makes nature and landscape photography so stunningly beautiful and unique.
I recently came across a this project that Purdue University currently. Their Visualizing Nature project integrates the photographic image and written word to visualize nature which is aimed and capturing changes over time to the landscapes.
---
Definition of Nature Photography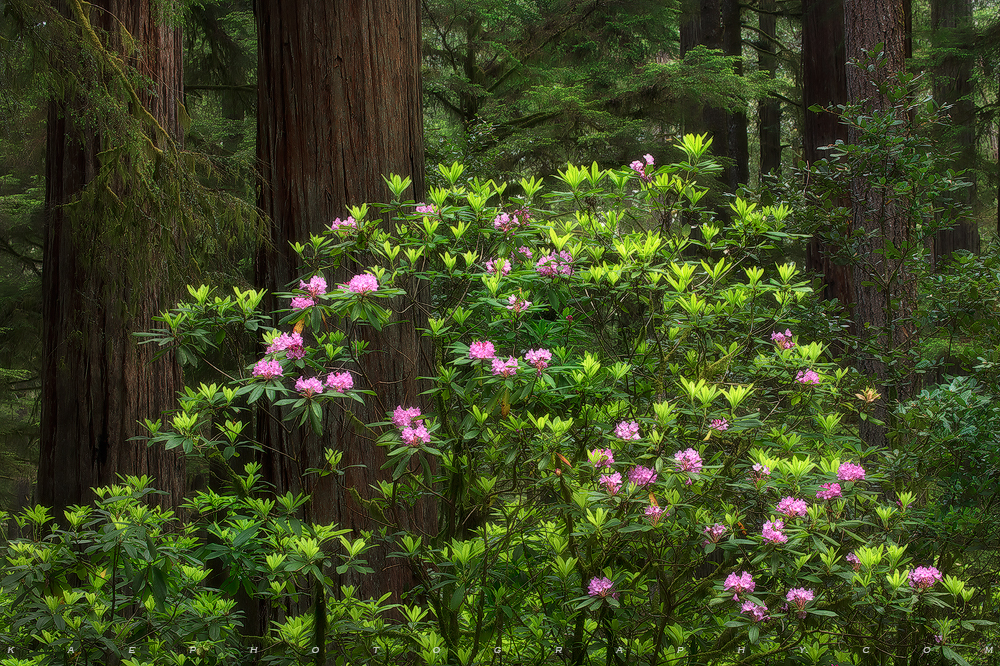 Nature photography, or natural photography, captures the beauty of natural elements found in the outdoors all within a frame. It typically includes wildlife, plants, and close-ups of natural scenes and textures.
---
Definition of Landscape Photography
Landscape photography shows the spaces of the natural world. Typically, this is the vast, grand, unending views that do not include humans or human influence on the earth but feature strongly defined landforms, water, weather and light.
---

Types of Landscape and Nature Photography

Some say there can be as many as 13 types of Landscape and Nature Photography and include things like long exposure photography, panorama photography, mountain photography, forest photography, cloudscape photography as different types. While there are many variants of subjects and techniques for capturing images, I consider the following the three main types of Landscape and Nature Photography:
Sometimes photos can be multiple types. For example, the photograph on the right, Silver Slither, is both an Aerial and Abstract photograph.
---
Famous Landscape and Nature Photographers
Ansel Adams (1902-1984)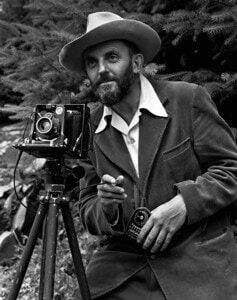 Ansel Adams, who was commissioned to capture the national parks with the most famous images being from Grand Teton National Park and Yosemite National Park.
He also wrote three books that are considered the bibles of photography—The Camera, The Negative, and The Print. These three very dense and technical books, including the Zone System, cover the entire photographic workflow.
---
Elliot Porter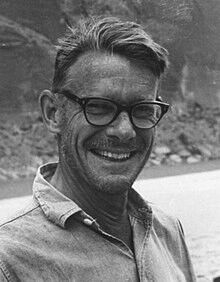 Elliot Porter is known for his specialization of color photography and Ansel Adams described Porter as "master of nature's color,". Porter's contemplative intimate landscapes bear witness to his enduring affection and respect for the wilderness and its animal inhabitants. Influenced by Henry David Thoreau, Porter sought to create visual equivalents of passages from Thoreau that inspired him.
---
There are many other famous landscape and nature photographer, many of which are still alive at the time of writing this post. Photographers like Michael Kenna, Nadav Kander, Sebastião Salgado, Brett Weston, Franco Fontana, Takeshi Mizukoshi, David Brookover, and Peter Lik continue to shape and define the standards for landscape and nature photography.
World Renowned photographer, Kane Engelbert's work is inspired by the best and brought to you in a variety of affordable options in his full online collection showcasing aerial photography, grand mountain landscapes across the United States, as well as intimate scenes and panoramic photography.
---
Beautiful Landscape and Nature Photography For Sale