About the Photographer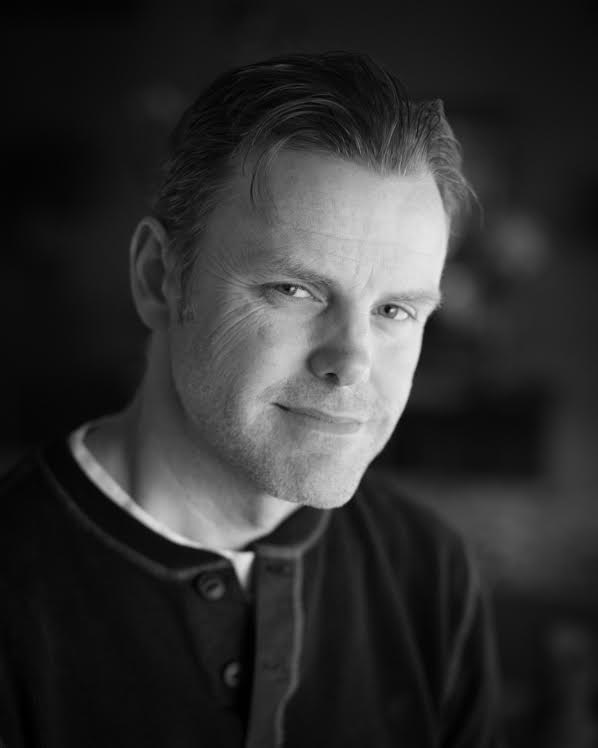 About me:

Today, I'm currently residing in Denver Colorado, with my wife, son and daughter.
Uniting two passions, mountaineering and landscape photography was the inevitable progression that just had to happen. It was a seamless transition that began 20 years ago and gradually evolved into the dedicated landscape photographer I am today. I climbed Colorado mountains for over a decade, visiting over 300 Colorado summits. I mastered map reading and GPS skills to enhance my confidence to travel swiftly and accurately during the day and night. Today, those skills have translated well into photography, allowing me to research and visit great scenes. Beautiful locations are many, but being there at the right time of year, day, hour, with the right weather conditions...is the challenge.

Everything I know about photography has been self taught. Yes, I have been inspired by many and continue to be inspired today, however my style is mostly my own, I am proud of that. My final image is a result of peeling away the successes and failures, wins and losses over the years and going with what feels right at that moment I hit the shutter.
My relentless pursuit of the perfect image will be an ongoing adventure that will never end. Landscape is what I do, and I owe myself, my family and my fans beautiful scenes to take them away from the daily grind. If my image connects for just 10-20 seconds, then my job is done. I'm asking you to join me on this adventure, I'll do all the dirty work, your job is to just sit back, watch and reflect.
Kane Engelbert
Current Camera gear:
Nikon Z7 Mirrorless
Nikon Z 24-70 f4
Nikon Z 14-30 F4
Nikon ED 70-200 F4

Nikon 200-500 F5.6