The Colorado Rockies and aspen trees make for drop dead gorgeous landscape and nature photography images. It's no wonder the number of art galleries in the area are so numerous! Hanging a museum grade archival fine art print is a great way to relive them all year long. Kane is a world-class photographer that brings you an incredible online collection to view anywhere you may be and guarantees your satisfaction as he uses the same high-quality print materials that museums, fine art collectors, connoisseurs and interior designers look for from the finest print labs right here in the U.S.
In this post, we'll review some of the most popular fine art galleries in Colorado.
---
406 East Hopkins Avenue
Aspen, Colorado
Peter Lik is a prolific artist with an extensive collection of landscape photography. With galleries on the Las Vegas Strip, Florida, Australia, and Hawaii his art comes with a high degree of luxury reflected in the price. He is also known for selling the most expensive photo at $6.5 million for The Phantom.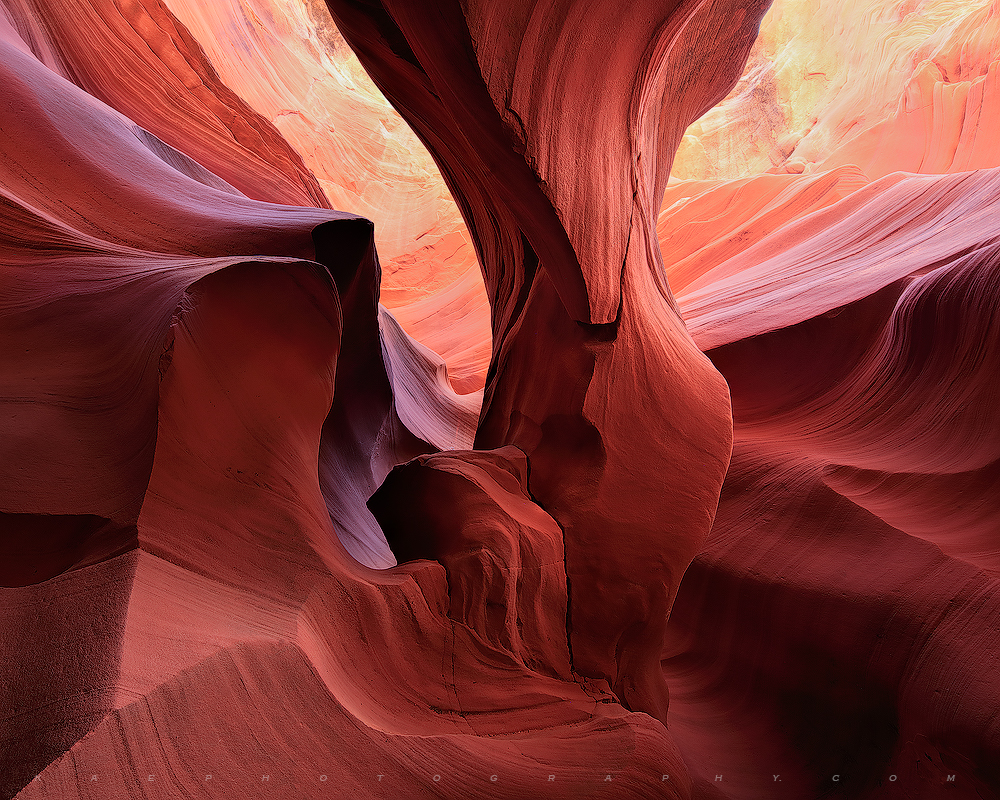 See Kane's incredible gallery of fine art images from the American Southwest.
---
411 S Main St Unit 17, Breckenridge, CO

Nick Selway is an award winning photographer specializing in Hawaii and Wave Photography. He also has a collection of Colorado Fall Color landscape images.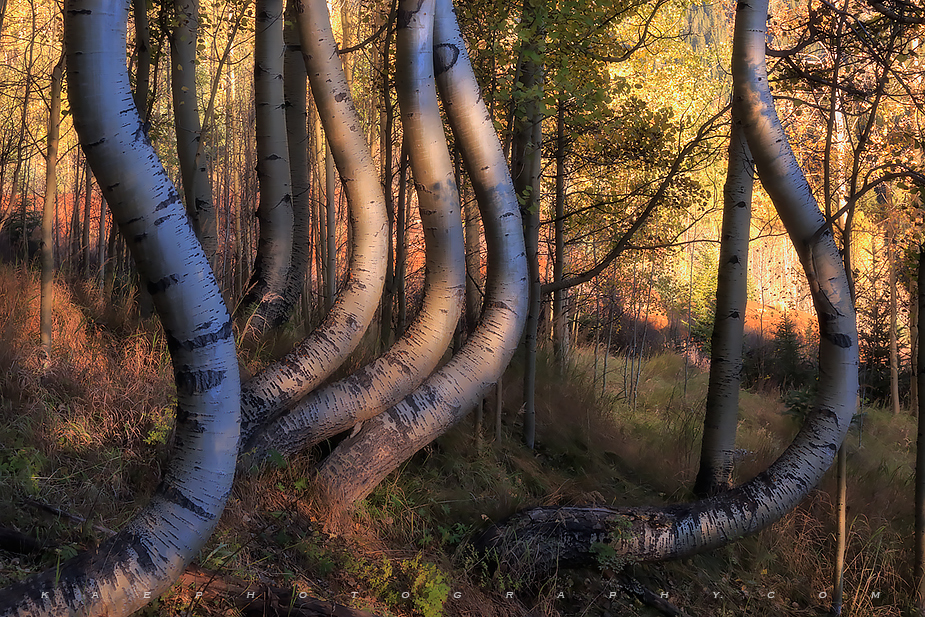 ---
133 N Lena St, Ridgway, CO
This photographer has galleries in Ridgeway, Telluride, and Montrose, all near the scenic San Juan Mountains. It contains mixed media photography and oil paintings, matted prints, calendars and souvenirs.
Check out Kane Englebert's incredible collection of images of the Colorado Mountains.
---
30 Lincoln Ave, Steamboat Springs, CO
Images of Nature is a gallery displaying a collection of nature & wildlife photography by noted artist Thomas Mangelsen. Tom Mangelsen also has galleries in California, Park City, Utah and Jackson, Wyoming which is home to Grand Teton National Park. Tom has some beautiful landscape and wildlife images including famous Grizzly 399 and her 4 cubs.
Kane Engelbert has many stunning images of Colorado in Spring and Summer!
---
1159 Blair Street, Silverton, CO
Dale Malmedal grew up and specializes in mountain scenes throughout the Rocky Mountains. His gallery has print images on canvas and metal, notecards and a calendar.

Check out Kane Engelbert's full collection of panoramic fine art images!