Holiday Gift Ideas For Anyone on Your List
Once the fall season wraps up, many of us shift to the holiday season. We start planning everything...travel, food and meals, and trying to find the best holiday gifts for all the special people on our lists. While we can go with socks, sweaters, gag gifts, and gift cards, there's another alternative...fine art photography prints.
Why Fine Art Photography Prints are the Perfect Holiday Gift

Often we look to give "things" for gifts. Sometimes we look to give an experience - a trip, excursion, dinner, movie tickets, spa treatment. All of which are wonderful, appreciated, and create memories.
Now consider taking a memory, an experience, or a dream someone may have and letting them unwrap it. That is exactly what gifting Fine Art Photography does. Fine Art Photography is a way to connect with a time and place...whether it's because someone has been there or dreams of going there.
Check out Kane Engelbert's full online art gallery to find the perfect Christmas gift!

Fine Art Photography Christmas Gift Ideas
Now we'll discuss how to select the perfect fine art print for that special person in your life. Here are a few things to consider:
Places Visited - Have you shared a special trip with them or do they have a favorite place to visit?
Favorite things or topics - What do they like? Do they like forests or trees? What about mountains? Sunsets?
Favorite colors - Consider finding a stunning scene with their favorite color in it. Blue water, orange sunrise, or green trees, or maybe it's the simplicity and depth of a black and white photo.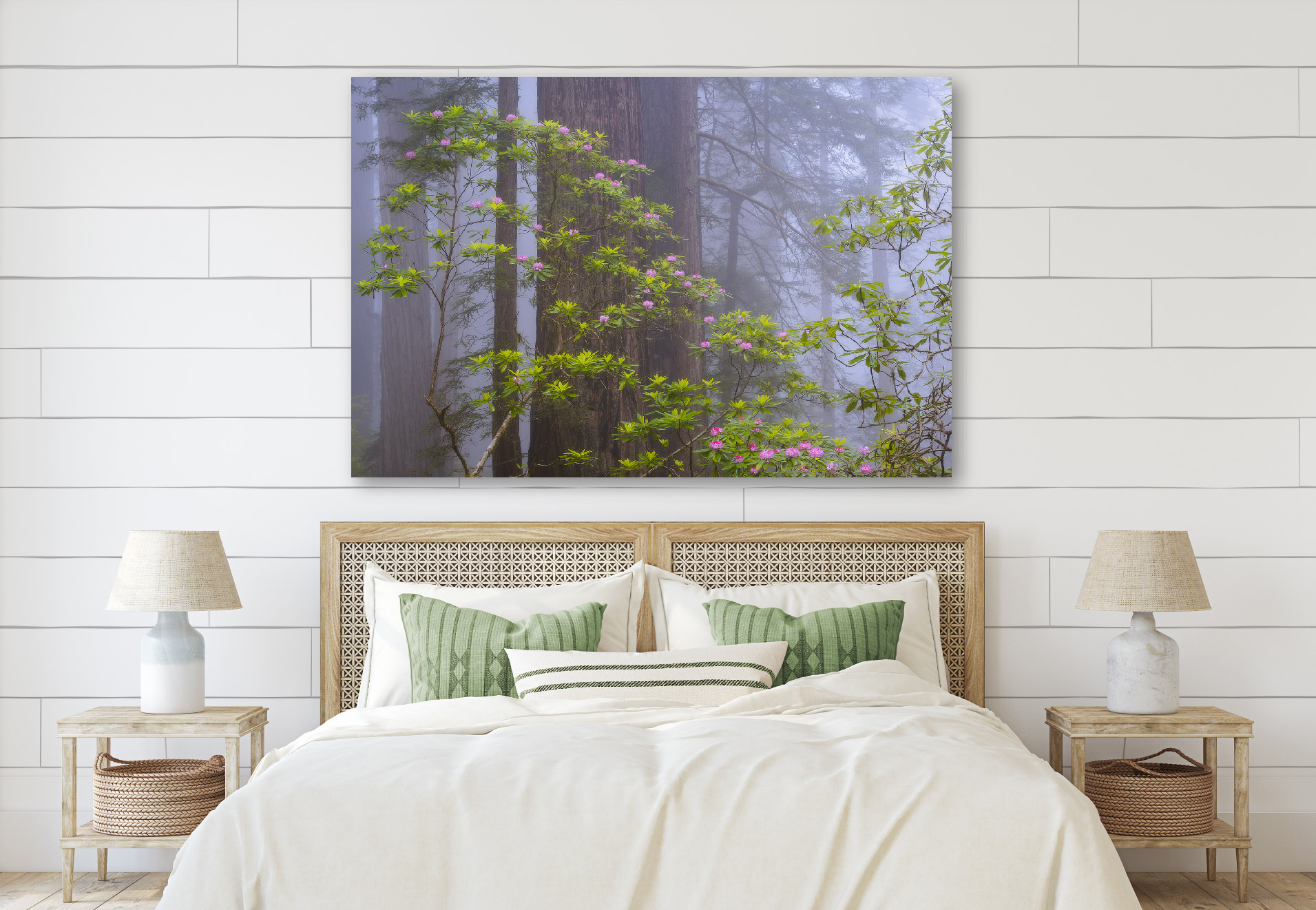 'Pink Sapphires' in a ChromaLuxe Metal Print from Kane Engelbert's Redwood Trees Gallery.
Benefits of Fine Art Photography as Gifts
When you give a gift of fine art photography, know you are giving:
A gift that will last - all of Kane Engelbert's Fine Art Prints are created using the finest, highest quality materials that are museum archival grade. These prints will last for generations.
Memories - Gifting Fine Art Photography creates a memory that's revisited every time the print is viewed. It's an experience remembered over and over again
Stress Relief - Studies show that viewing fine art provides stress relief. These days it's something most of us could use more of!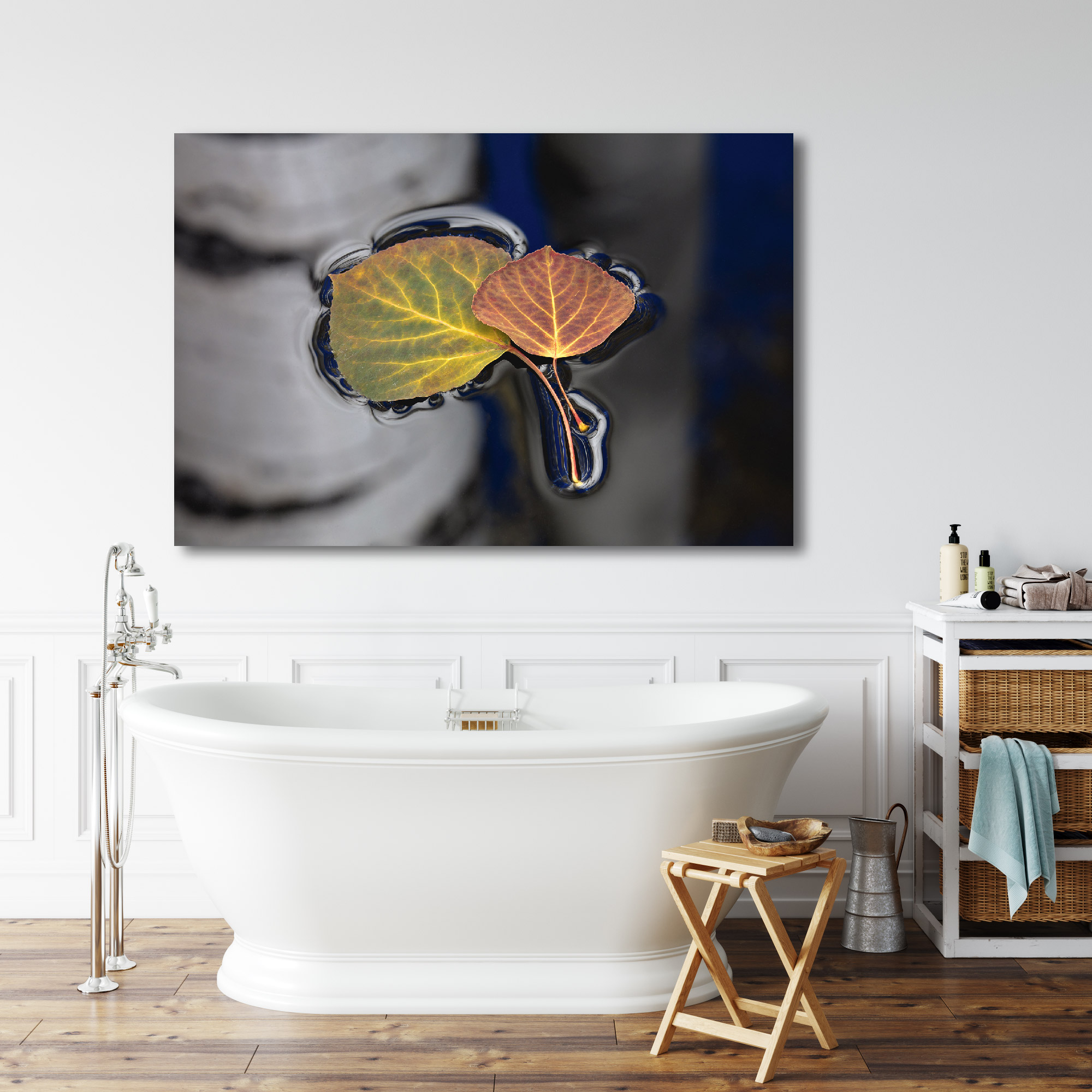 'TOGETHER FOREVER' IN A CHROMALUXE METAL OR TRULIFE ACRYLIC MAKES A FABULOUS HOLIDAY GIFT FOR ANYONE!
Fine Art Photography Gift Cards Make Great Christmas Gifts!
Check out Kane Engelbert's online gallery to find the perfect holiday gift for your loved one. If you're uncertain what to purchase, contact Kane directly to help with your selection or to purchase a Fine Art Gift Card.
Nature Photography Christmas Gift Ideas
Below is a sampling of images that would make great holiday gifts! Check out the Prints page to learn about print and hanging options.