Colorado Fall Colors are always an amazing experience. This year I went out, as I do every year, and while Colorado certainly didn't disappoint, things felt a little different this year. Different timing, different weather, forced us to new places, new sites, and made us chase the colors to create some truly exceptional fine art photography.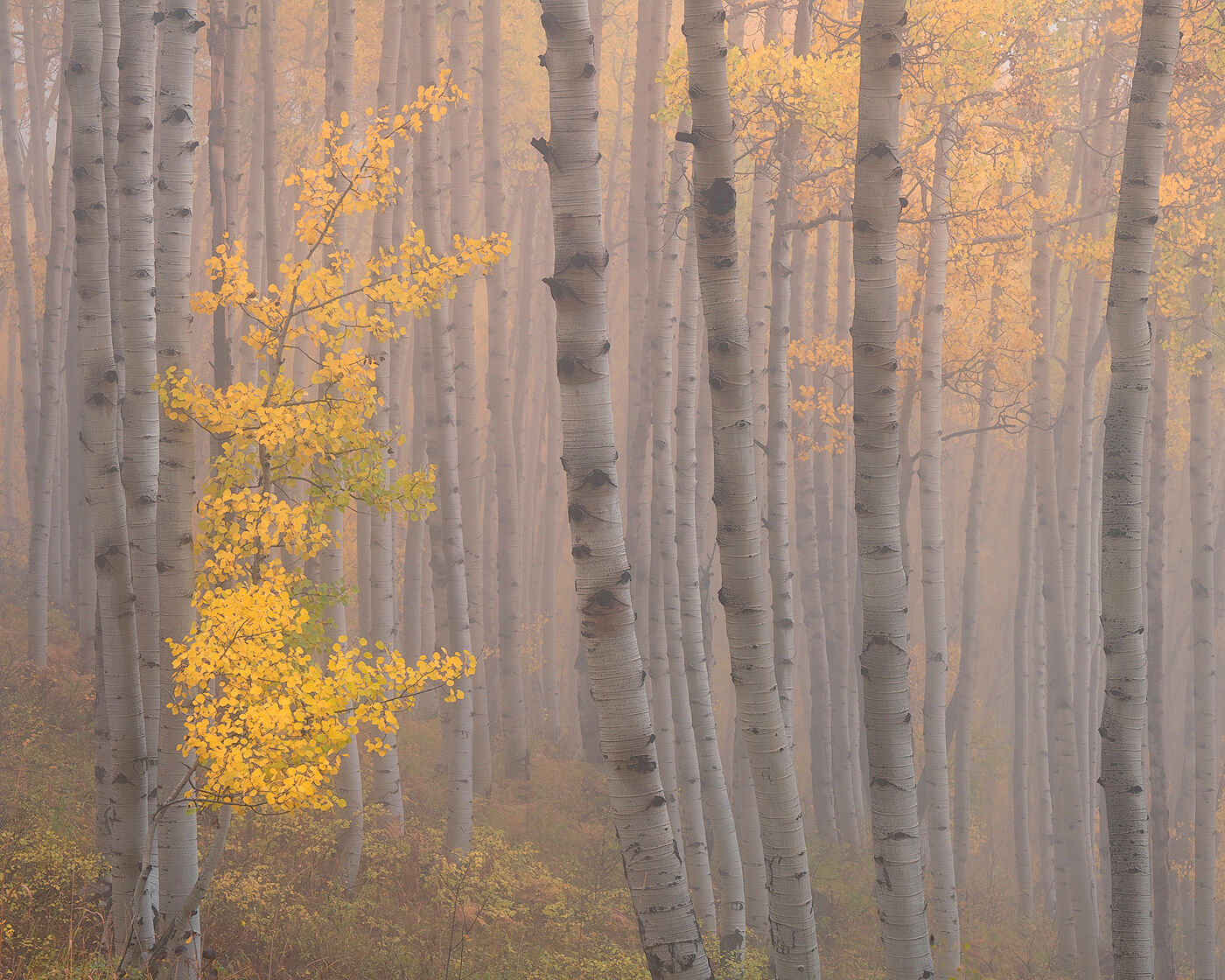 You can view my full Fall Color Gallery here.
Fall Color in Colorado was a little different this season compared to years past. Peak color hit the Colorado aspen trees LATE! Colorado peak fall color timing is heavily dependent on moisture. This past year, all that nice monsoon moisture over the summer set us way behind for color in September and October.
Areas like Kebler Pass near Crested butte looked 2 weeks behind, most other areas like Ohio Pass, San Juan Mountains, Telluride, Ouray, Million Dollar Highway, Last Dollar Road, and other areas across places like Uncompahgre Wilderness, White River National Forest, San Juan National Forest, Gunnison National Forest ran about 7-10 days behind.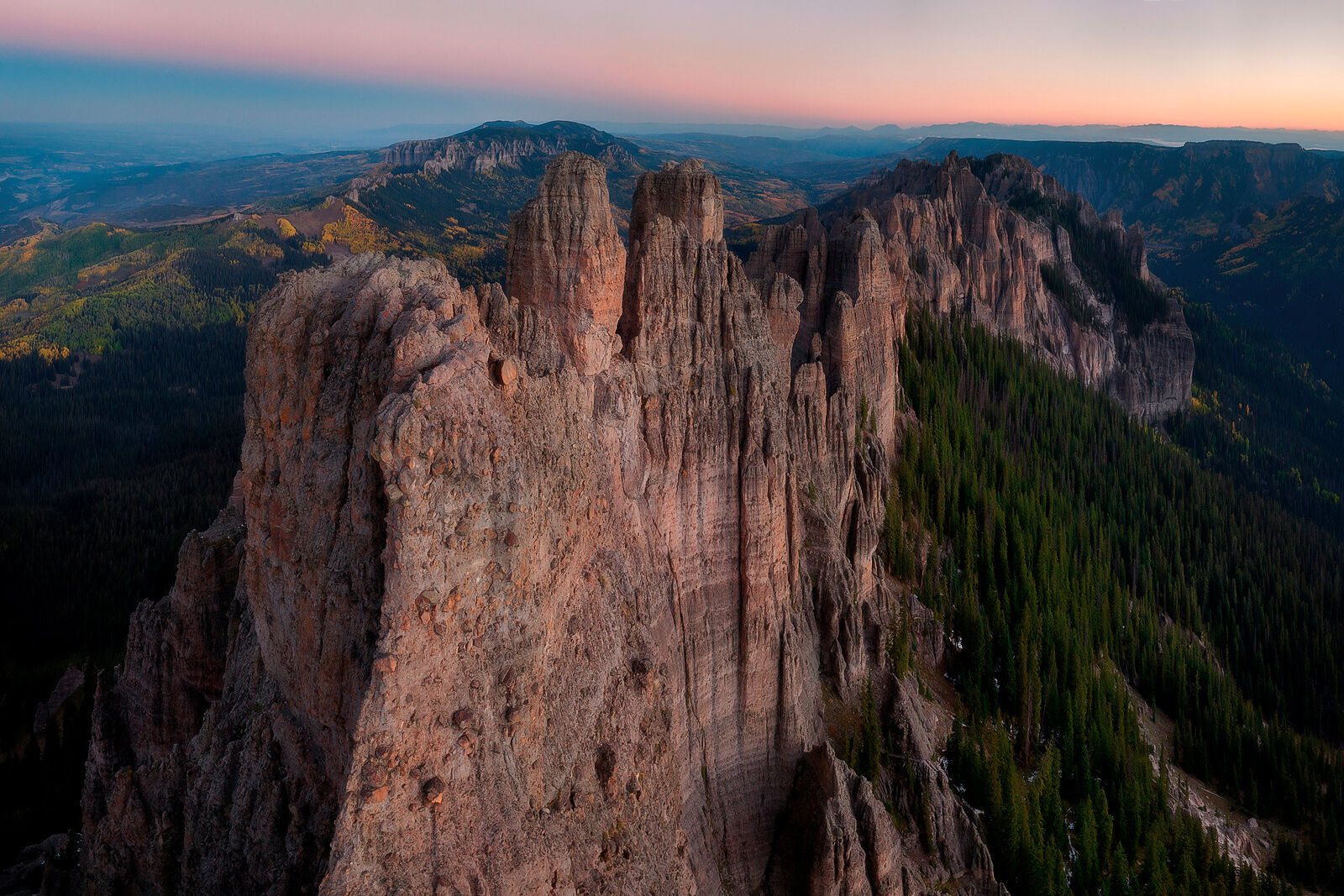 Check out Kane's full Fall Color Online Art Gallery to find the perfect Fine Art Print to transform your space with some beautiful wall decor!
A few areas were right on time and our experienced team of "color chasers" came up with the best location ideas at just the right time. I have to give it up to fall color experts Scott Bacon, Jimmy Gekas, Brent Doerzman, and Matt Payne. Whatever curveball nature throws our way we always adapted and ended up discovering the gold. We had the opportunity to share the gold with a few new friends this season. Cass Kolkjen and Mason Cummings met up with us and both provided additional fall color insight that we very much appreciated.
The late color forced us to visit new places. Locations like the Lake City and Slumgullion Pass area, the San Miguel Range, Lizard Head Wilderness, remote areas of the Cimarron Mountains, and Groundhog Reservoir were a few of the areas we visited. Regardless of the late color change, we experienced amazing weather virtually every day which is GREAT for Fall Color Fine Art Photography. We had one night of snow, one day with 2" inches of hail, and it rained often. We had fog, we had ice, lots of frosty mornings and literally too much mud. All these conditions made for some very dramatic and moody Fall Color Images.
Hope you enjoy my image set for 2022 Colorado Fall Color!