Etsy is an e-commerce website that connects buyers and sellers of unique, handmade and vintage items. Many Etsy sellers are businesses that do not have their own website which means buyers are supporting small businesses. A Google search for 'Etsy' brings a result stating 'Buy Directly From Someone Who Put Their Heart And Soul Into Making Something Special.' Categories of goods sold on Etsy include jewelry, bags, clothing, home décor and furniture, toys, art, as well as craft supplies and tools. Items described as vintage must be at least 20 years old.
See Kane Engelbert's full collection of art from Canyonlands and Arches National Parks to brighten your space!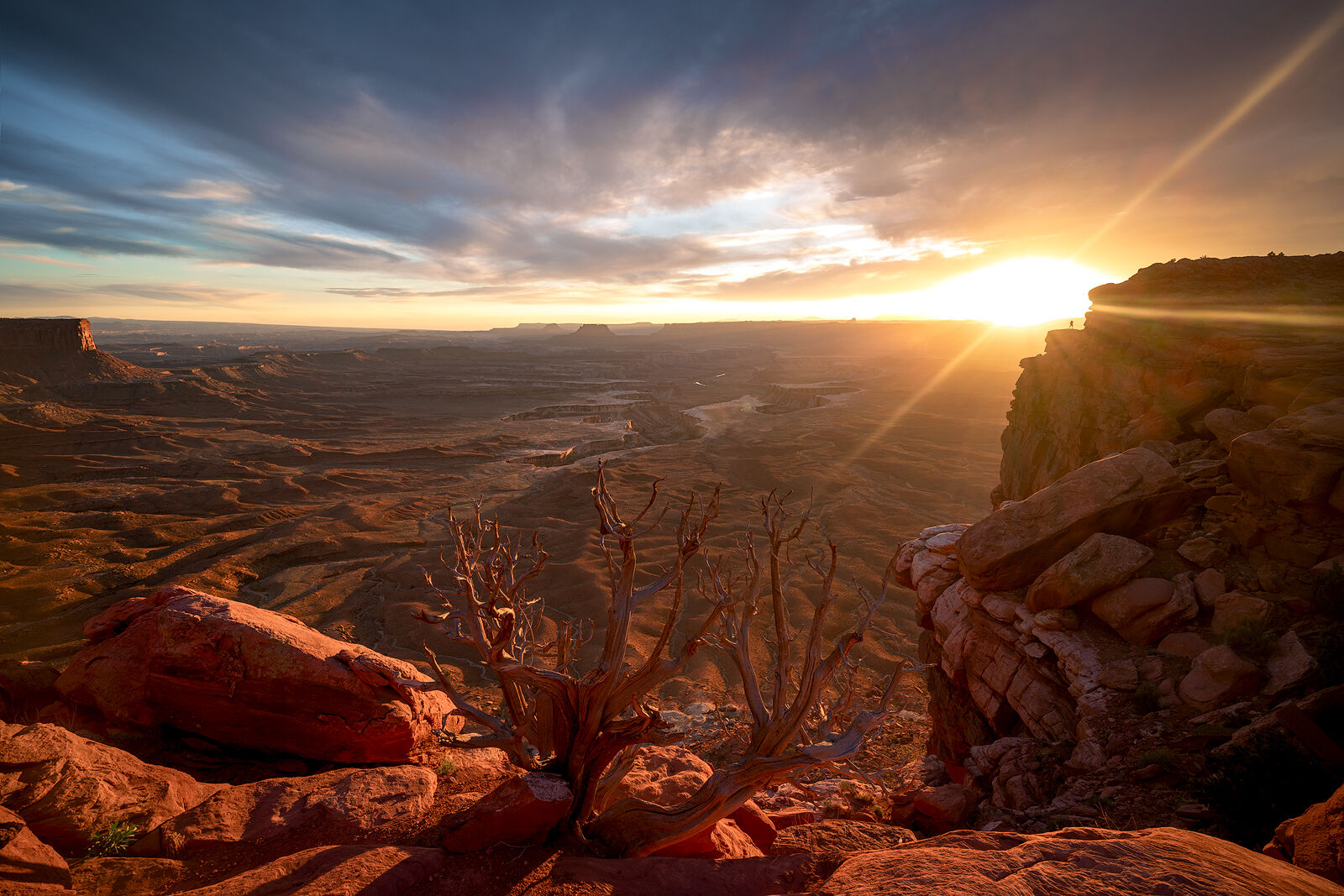 Etsy connects sellers with buyers looking for something special and unique. With over 5 million sellers and over 90 million buyers, it appears you can find just about anything on Etsy through either browsing or utilizing Etsy search tools. Etsy also has their Journal and Editors' Picks to help buyers find trending items and gift giving ideas.
See more of Kane Engelbert's fine art nature photography in his abstract art gallery as part of his full collection.
When looking to purchase goods from an Etsy seller, a buyer should check reviews for the seller and products and consider how long the seller has been in business. Also be sure to review shipping and return policies for the seller. Etsy allows sellers to accept payment from buyers by credit card, debit card, Etsy Gift Card, Etsy Credit, Etsy Coupon, some bank transfer services, PayPal (where available), Apple Pay, Google Pay. However, not all sellers will accept all of these payment methods. A buyer can add items from multiple sellers to their cart and check out once to pay for the items and shipping.

Spring in Colorado's aspen tree forests is a magical time of year that Kane Engelbert has mastered capturing!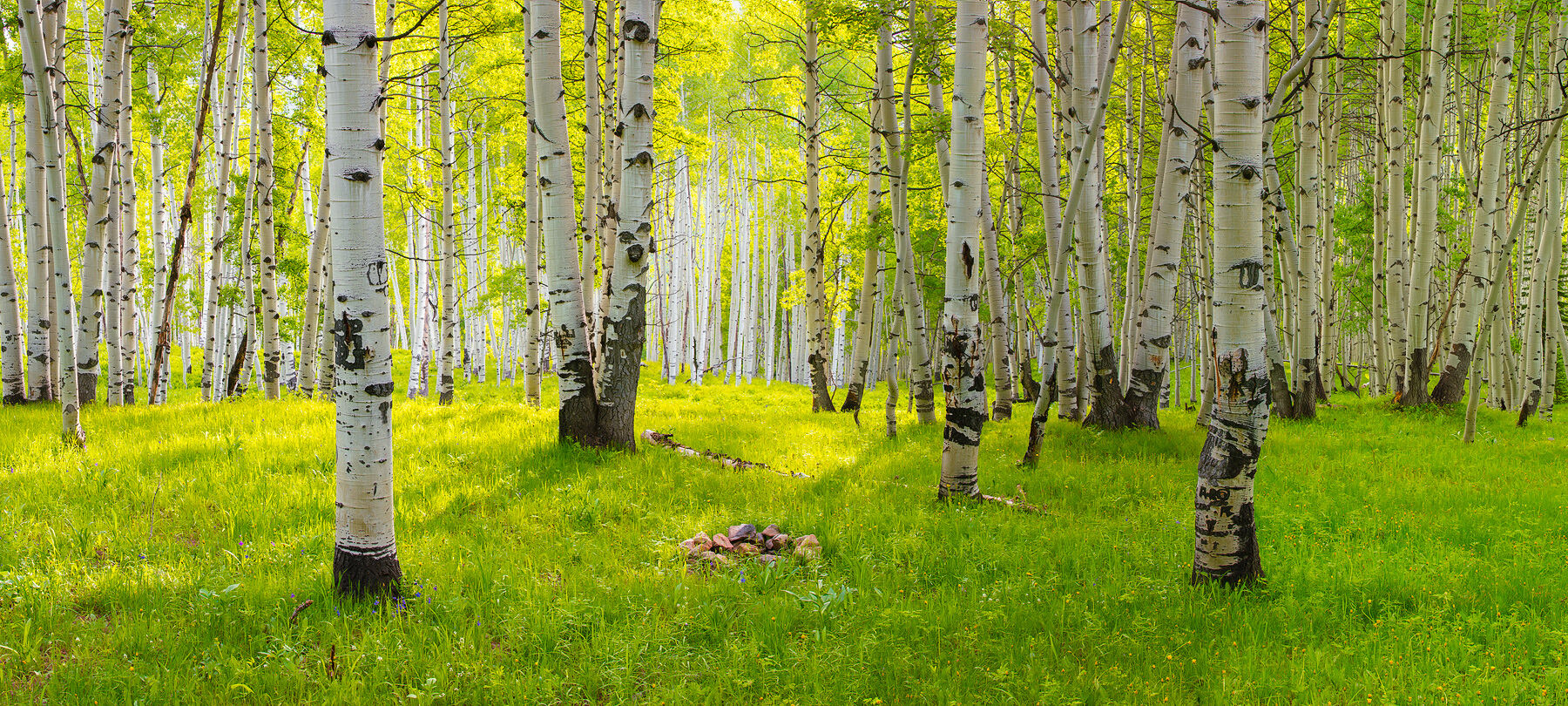 While it's free to set up a shop on Etsy, each listing is $0.20 and lasts for 4 months. At the time of sale, a fee of 6.5% of the purchase price is charged to the seller. Etsy also takes 5% of the shipping charges for each sale. Sellers are invoiced monthly and the funds owed to Etsy are removed from the sellers Etsy account. The seller has the option to select all or only some of the payment methods available that are noted above.
Kane Engelbert brings you Colorado fall colors like no one else can - check out these Swurvy Curvy aspen trees!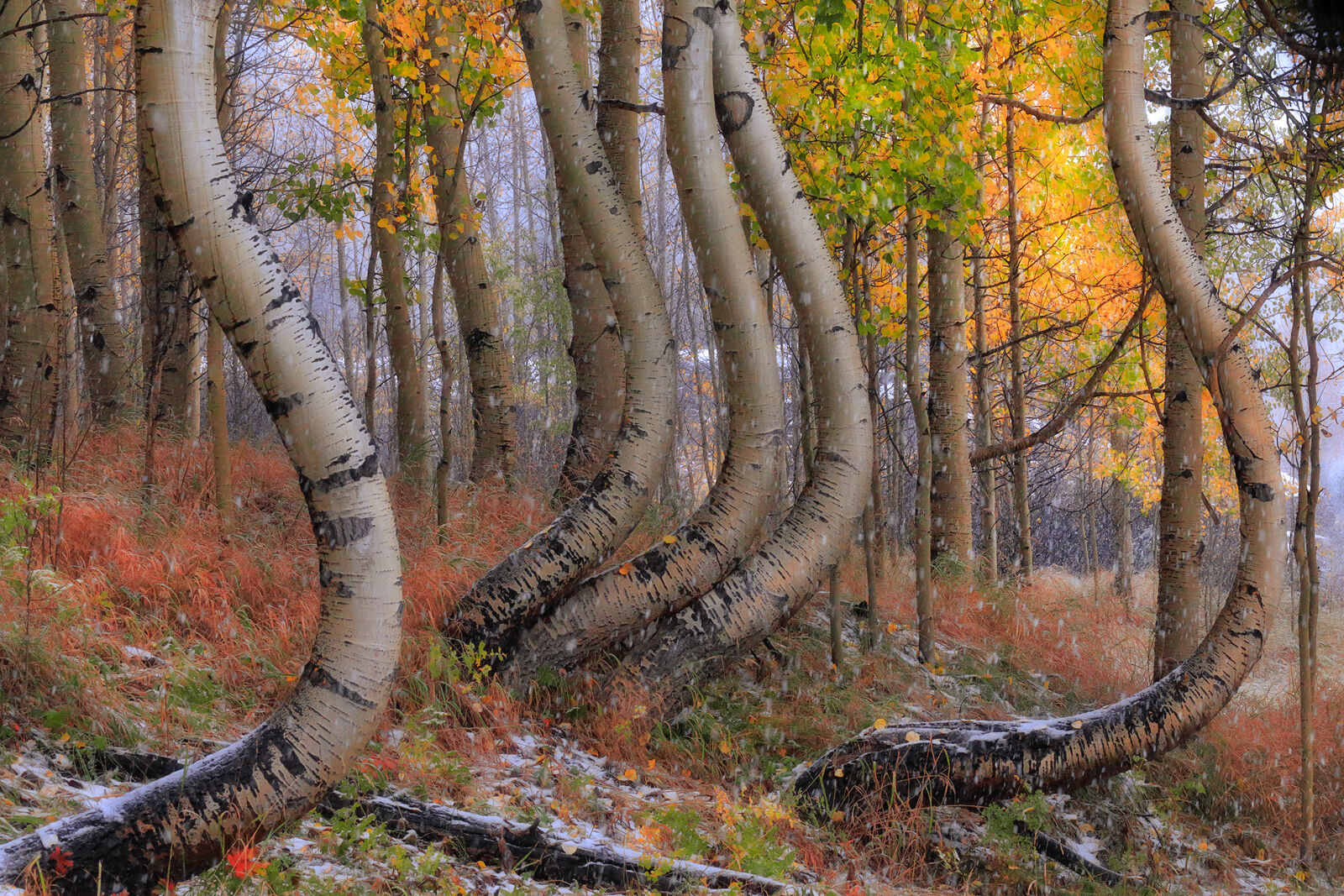 When considering a purchase of fine art photography for your home or business, know Kane Engelbert, as a professional photographer, is dedicated to his business and passion. Kane brings you his entire collection of images in his online gallery.
Kane is a world-class photographer known for his high-quality images from Colorado, Arizona, Grand Canyon, Death Valley, Utah's National Parks of Canyonlands, Bryce Canyon, Zion National Park, Arches National Park, and even Redwood trees from the Pacific Northwest. These fine art images are sought by collectors, art curators, and interior designers given their unique compositions and exclusive locations.

Special care is taken to ensure each hand-crafted photography print for sale is carefully created and printed using the best standards and finest materials available. Allow these images to bring you spectacular views that can be printed on archival quality, museum-grade materials and savored in your home or business. Enjoy your time browsing Kane Engelbert's online art gallery and please reach out to speak to Kane directly at any time.
Check out Kane Engelbert's online gallery of Waterfalls in your search for natural photography and fine art nature photography!